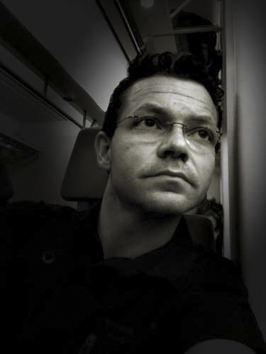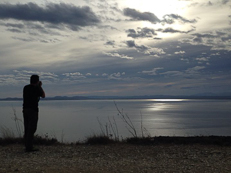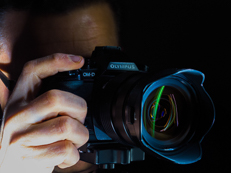 Xavier Linares. Photography, opportunity and passion. Trying to capture light and moments. The nature and time give us special images that rarely tend to repeat.
Self-taught, learning from others, with much to learn and a long way to go.
Here you will find nature photography and daily images of the time around us, the light is everywhere!
Years of love of photography, always take time to a project or another but all efforts compensated.
Hope you enjoy the pictures as much as I do when I caught!